Become a Menu Engineering Champion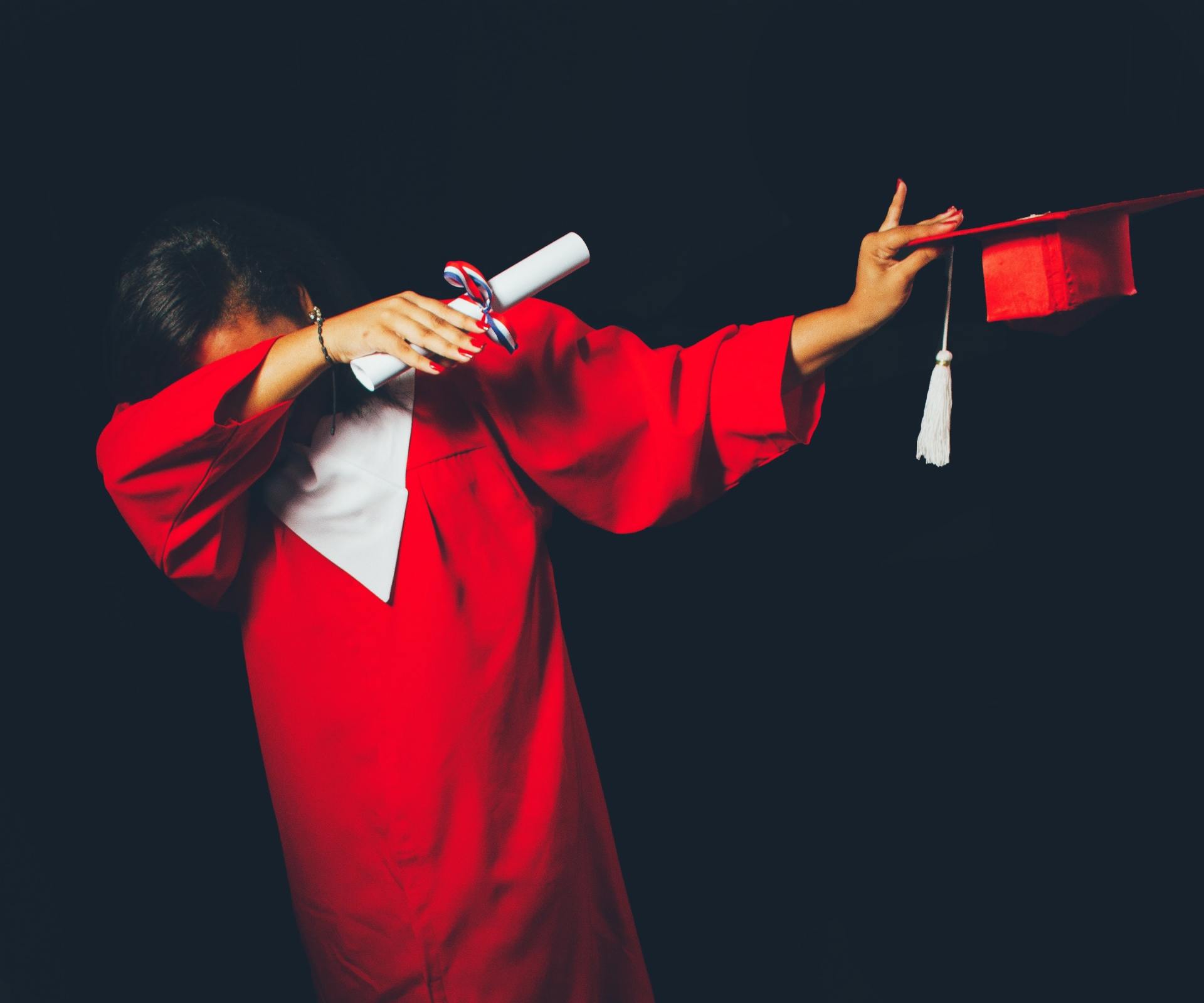 We love the subject, but did you know you can study it at University? There's even a scholarship up for grabs from the titan of this terminology, Gregg Rapp.
Where is the course?
Washington State University, in the United States of America. 
What is it all about?
Having recently been intrigued by the scholarship, we set out to find more information on the course at Washington State University (WSU). Whilst we excitedly scrolled through courses hoping to see a dedicated Menu Engineering section, instead the closest we found was 'Hospitality Business Management'. This course involves 1000 hours of work in the hospitality industry and is broken into various 'signature courses'. Within the signature courses we spotted 'Food and Beverage Operational Analysis' which sounds like a perfect fit for the Menu Engineering discussion!
Some discussions have suggested the term 'Menu Engineering' itself is simply a glorified, clever way of discussing marketing techniques behind menu design - however, the operational aspects and statistical analysis do give merit to 'Engineering'. We simply love the mix of design, psychology, statistics and general marketing practises to create clever menus. 
With Gregg Rapp holding 37 years worth of experience in Menu Engineering, his expertise has helped major restaurants worldwide. This year, an estimated $40 billion will be sold from restaurants that have used Rapp in their Menu design consultations. 
"The Gregg Rapp Menu Engineering Scholarship helps fund students at WSU who are studying hospitality, menu design and menu engineering as a career.
Professor Emeritus and former Dean of The Hotel School at Cornell University, Sherri Kimes, established the Gregg Rapp Menu Engineering Scholarship as a gift to him for his years of great friendship and collaborative work.
Speaking of Gregg, Kimes says she "is constantly amazed by his kindness and humor."  As a lauded expert in restaurant management and author of dozens of articles on revenue management in the hotel, restaurant and golf industries, Kimes explains the scholarship's objective: "I see it as helping students pursue their dreams in the restaurant industry."
In a hurry? Here's a quick video to bring you up to speed...
This digestible segment from the 'Today Show' is a nice introduction to Menu Engineering.