Can you print on waterproof paper?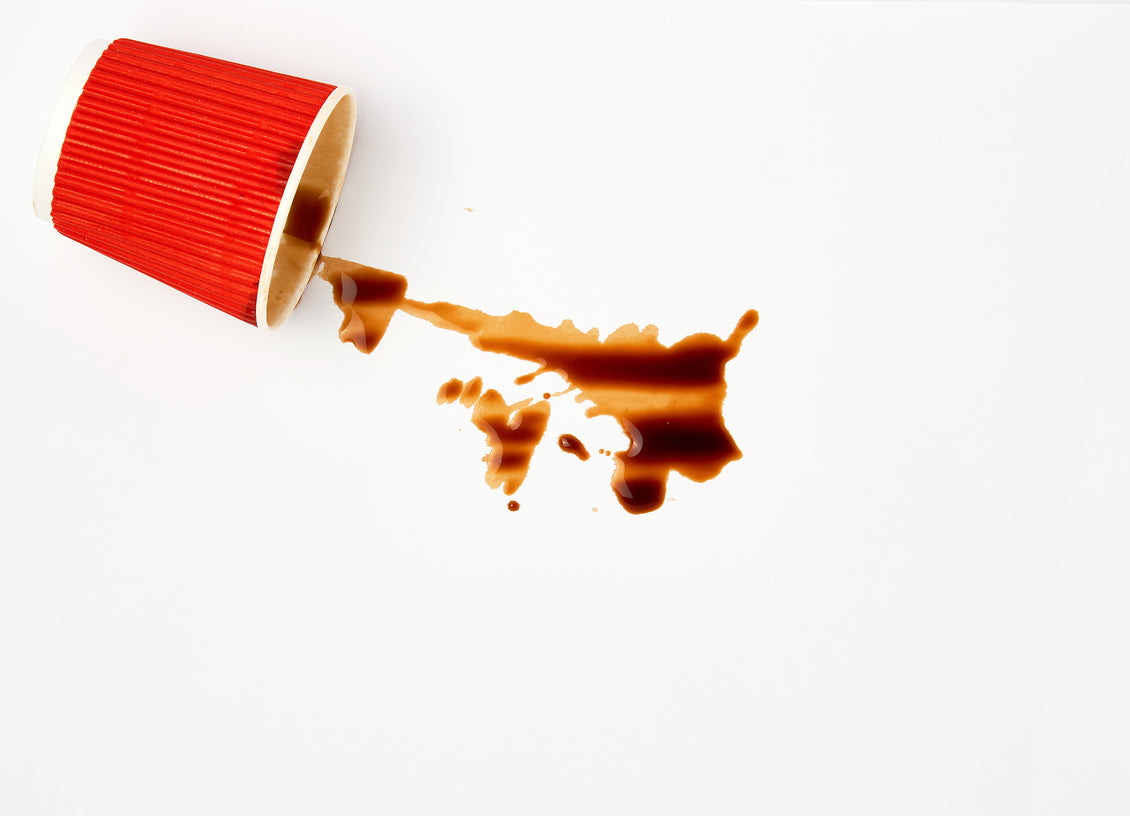 Yes - we can, and we do. And if you really want to, you can too, if you have the right printer and the right 'paper'.
Here we discuss why you might want to print on waterproof paper, and then we look at some of the options of how you might go about it. 
I suppose a good place to start is to ask just how waterproof do you need them? Rainproof? Wipeable? Washable? Dishwasher proof? Underwater or submersible proof? 
Why would you want to print on waterproof paper?
You have menus outside, and you want them to be rain and weatherproof?

You have a pool bar, and your guests keep dropping the menus in the water? 

You like to keep a clean menu, and you want to wash your menu? 

You keep a really wild operation, and drinks just get everywhere?

You are sick of throwing away menus?
What are your options?
Conventional paper made from wood pulp will need to be coated after printing to become waterproof - waxed or laminated. Waxing is rare, Laminating more common. Get a desktop laminator, but you have to leave the edges on to make it waterproof. 

Plastic 'paper'... there is a number available - Xerox does one called 'Never Tear' designed to be printed on a Xerox machine but can be used on most laser printers, but not inkjet. Put it in water to wash it… but it will still get grubby over time, and the printing can get scratched. 

Or another well-known 'plastic paper brand' is called Tyvek - that is more paper-like in its feel; it can be printed on by an inkjet printer but not a laser. It is very tough and waterproof, but you really can't scrub it clean, and it will pick up dirt.

What about normal paper, then stick them inside poly pocket pouches you get in an office…. you can then seal them with tape? They will last a few days but not much longer. And possibly not that sophisticated?

A paper from Germany is good; it's called Elefantenhaut (Elephant Hide) and is made by the guys at the Reflex Papermill, specifically with menus in mind. It is not entirely waterproof, but it is tougher than most and is made to allow it to be wiped clean. It is a rustic looking paper with oil-based coatings. You can print on it with a laser printer or an inkjet. It is good, better than plain paper but it won't last like plastic.  
How?
Do it yourself? If you change the contents of your menu very often and you are only one small operation, this is possibly a good option: 
Get some waterproof/plastic 'paper' from your local internet shops. Be careful to bear in mind the printer you already have... you need to ensure that the plastic paper you buy will work on your printer! Or you can always find the 'waterproof paper' you like and get the right printer to print on it.
Get a commercial printer to do it? Special materials and commercial print equipment allow different and better results. If you set your menu and then run with the same dishes for at least a few months, start talking to your local printer shop. A local printer you can actually meet or even speak to over the phone and discuss your needs. Or you can get samples from printers on the internet and go with one of them. 
Now you are reading this on the blog of SuperTuffMenus - funnily enough, our menus are waterproof! 
Amazing! Who'd have thought that? ;-) 
They are guaranteed not to go soggy or peel apart in the first year of use! 
SuperTuffMenus can be washed in hot soapy water several times a day if needs be.
We even have restaurant customers that wash their SuperTuffMenus in a glasswasher several times a day. Yep. And they still look good after a year. That really is a waterproof menu.