Christmas Has Arrived On The High Street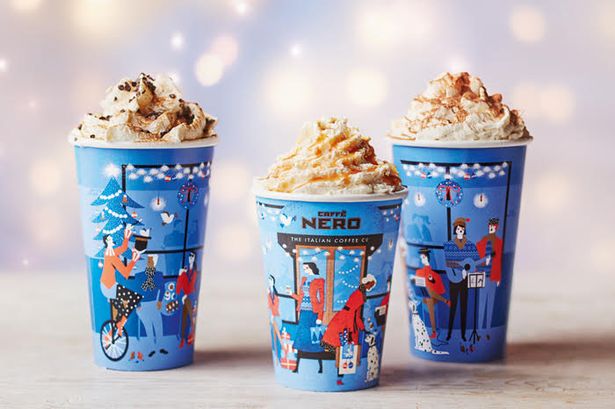 As the major coffee chains release their festive menus we look at what's available and which ones we like the most! 
Mince Pie Lattes were all the rage last year but what's going to be the hit festive drink this year and have you stocked up on flavoured syrup in preparation?
Starbucks as always have their traditional Gingerbread Latte, Costa seem to have splashed out with a Hazelnut Praline Cream Latte and McDonalds is a surprise entrant with their Millionaires Latte while the Greggs Mint Hot Chocolate was also a surprise hit! 
The lovely people at Huffington Post
have done a full review of the festive hot drink
s
which has saved us the calorie laden task of sampling them all... their winner? The Caramelised Orange Hot Chocolate from Costa... we're off to try one now! 
With all these festive drinks, whipped cream and gallons of super sticky syrup being poured you'll wish you could wash your menus. SuperTuffMenus can be washed daily either in warm soapy water or wiped with sanitiser, we even have a few customers who put them in their glass washer!
Pick up a free sample and give it a test run here
.