Christmas Menus! Are you ready?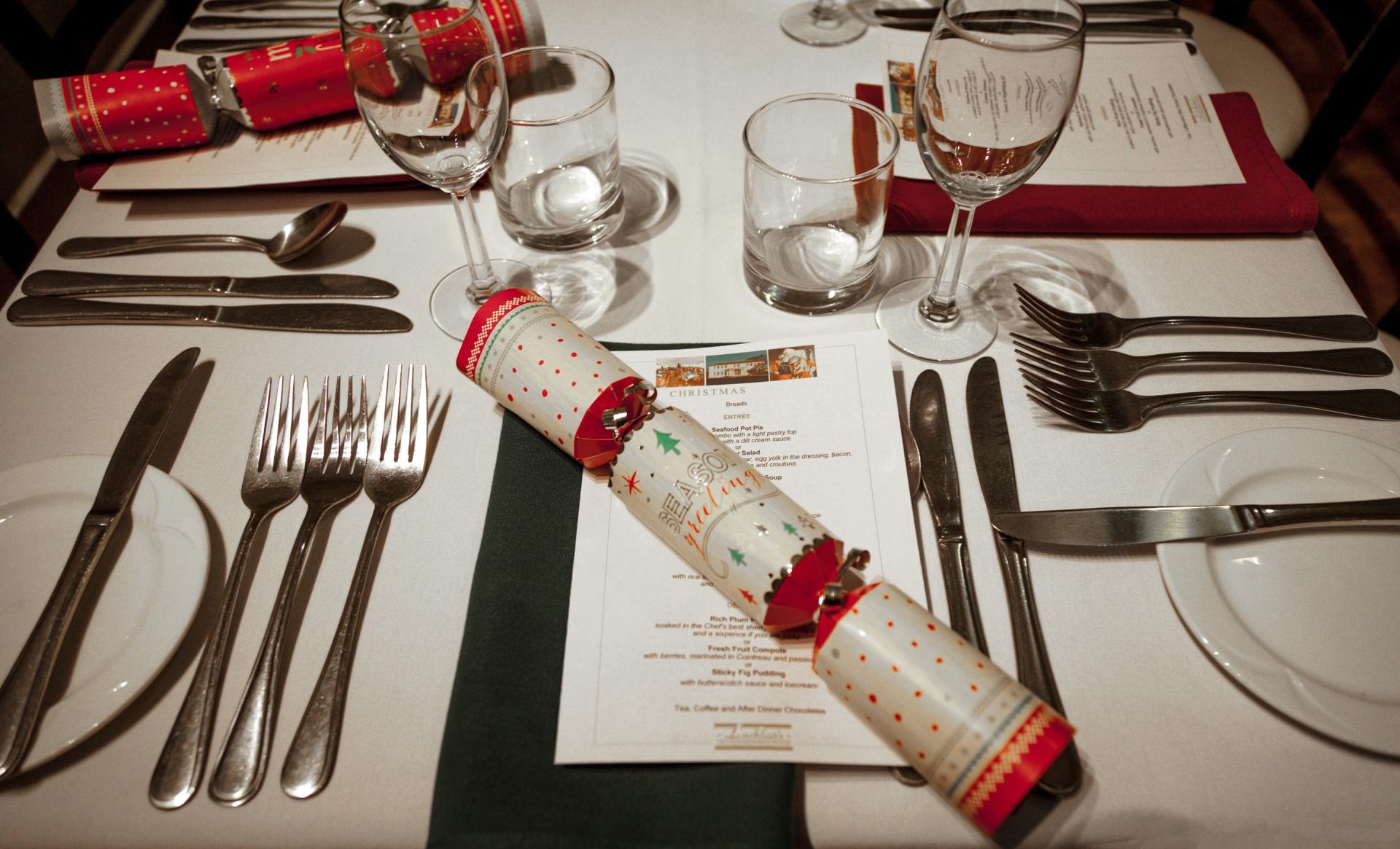 We make SuperTuffMenus® to last long term, so we appreciate we might not immediately come to mind for a seasonal menu. However, let us make a case for the benefits of using our durable, washable menus as an option.
1. Big functions plan months in advance.
Office parties (for example) are big spenders.
Finding a venue that can confirm a booking for a large amount of people isn't something they want to leave last minute, so the earlier venues advertise the better.  You may be best getting your Christmas communications ready as early as September (we've genuinely had customers ready since April...), it'll give you a better chance of swooping in and grabbing people's attention first while your competitors are still covered in fake cobwebs for Halloween.

Durable, washable, waterproof advertisement/menus ensure you can keep your communication good quality for as long as needed. One order could do for your whole campaign!
2. Go with what works, rinse and repeat.
Our menus are washable, so you can literally rinse them and repeat usage. 
Maybe you've nailed your menu - if you're going to serve the same menu yearly then you can have your stock of Christmas menus good to go. Order once, and use them each Christmas for years to come - put our durability to the test! 
Top tip:
don't put the price on the menu, this can be added via a sticker if you want to change the 3 course offering - or can be written on and washed off easily enough!
... And a Happy New Year! - Don't forget to be 2020 ready.
Do you have 20/20 vision?
What about 2020 vision?

Look ahead to next year with a desktop calendar (or wall calendar if you'd rather). Whilst useful for yourself, it's worth considering giving branded calendars to past and potential customers - this will give you some valuable brand exposure all year round! 

In the photo above, you might be wondering about the tri-fold design in the middle - it's clearly not a calendar, right? Wrong.
We printed our advertising campaign on one side of the tri-fold, so that we can alternate between it being used as a calendar or used to promote a message. Double sided, multi-use - could this be an effective way to advertise to your customers?