Festive Dining Numbers Increase Year On Year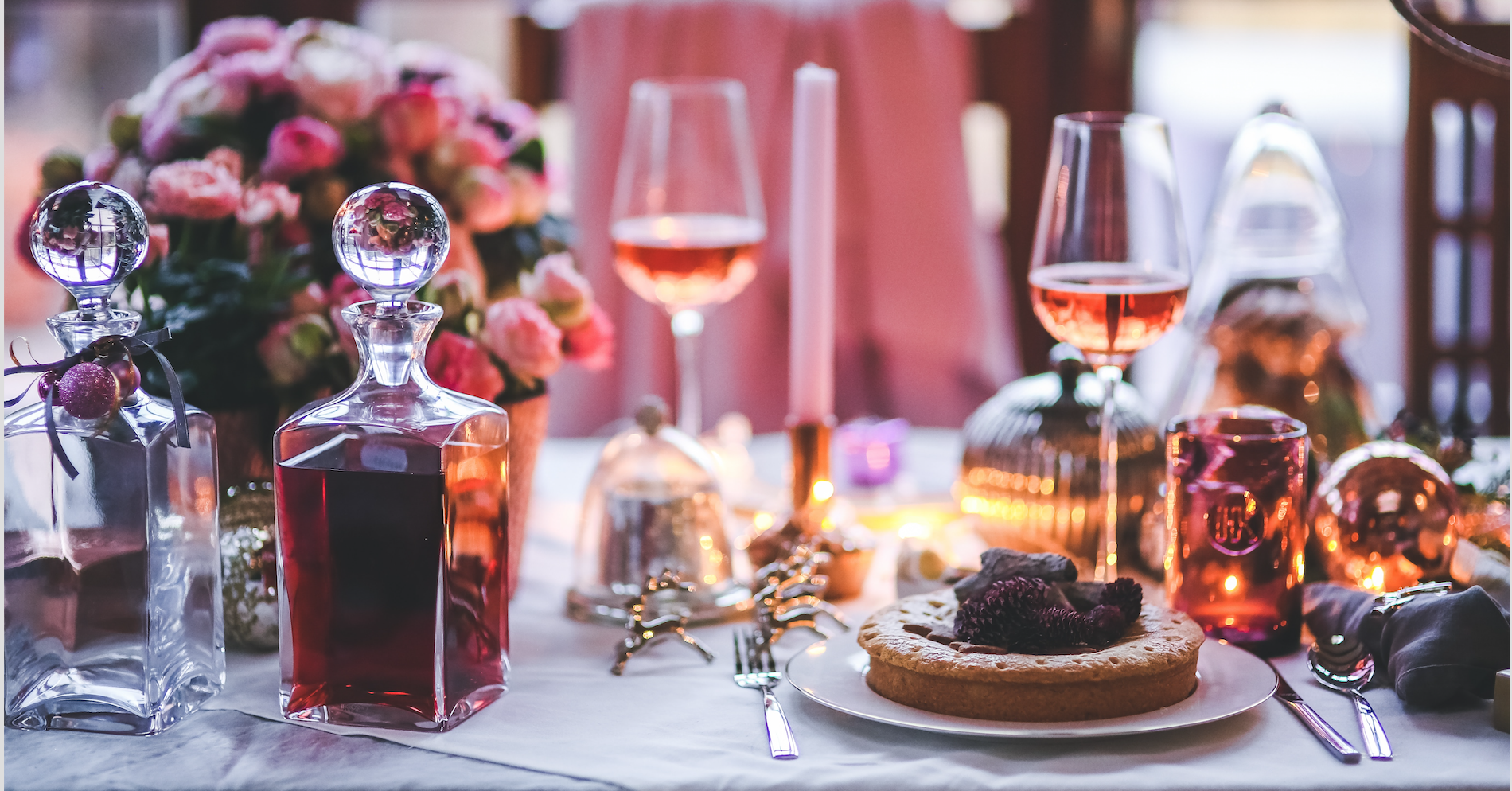 Are you maximising your sales over Christmas and beyond?
Have you noticed an increase in your Christmas bookings this year compared to the last few years? Reports  by restaurant booking platform Opentable are showing that there was a 240% increase in people dining out on Christmas Day in 2017 compared to the previous 5 years, and it's not showing any signs of stopping either! 

So what have you got in place for your festive diners? Are you taking deposits by credit card to avoid losses from no-shows or last minute cancellations? Are you offering rewards to your regulars for their loyalty throughout the year with some festive treats on the house?

Have you considered offering up your bar or counter seats for reservations over the festive period? With many places being so busy customers are willing to pre-book seats wherever they can! This should help you capture last minute bookings and maximise on your numbers throughout the festive period. 

Finally it's a good idea to think about next years bookings... remember to gather your customers details before they leave.  This is a great opportunity to open up communications with regular customers and new diners alike and build the database for the next year of promotions.