Keep Clean and Carry On…Solidarity with Hospitality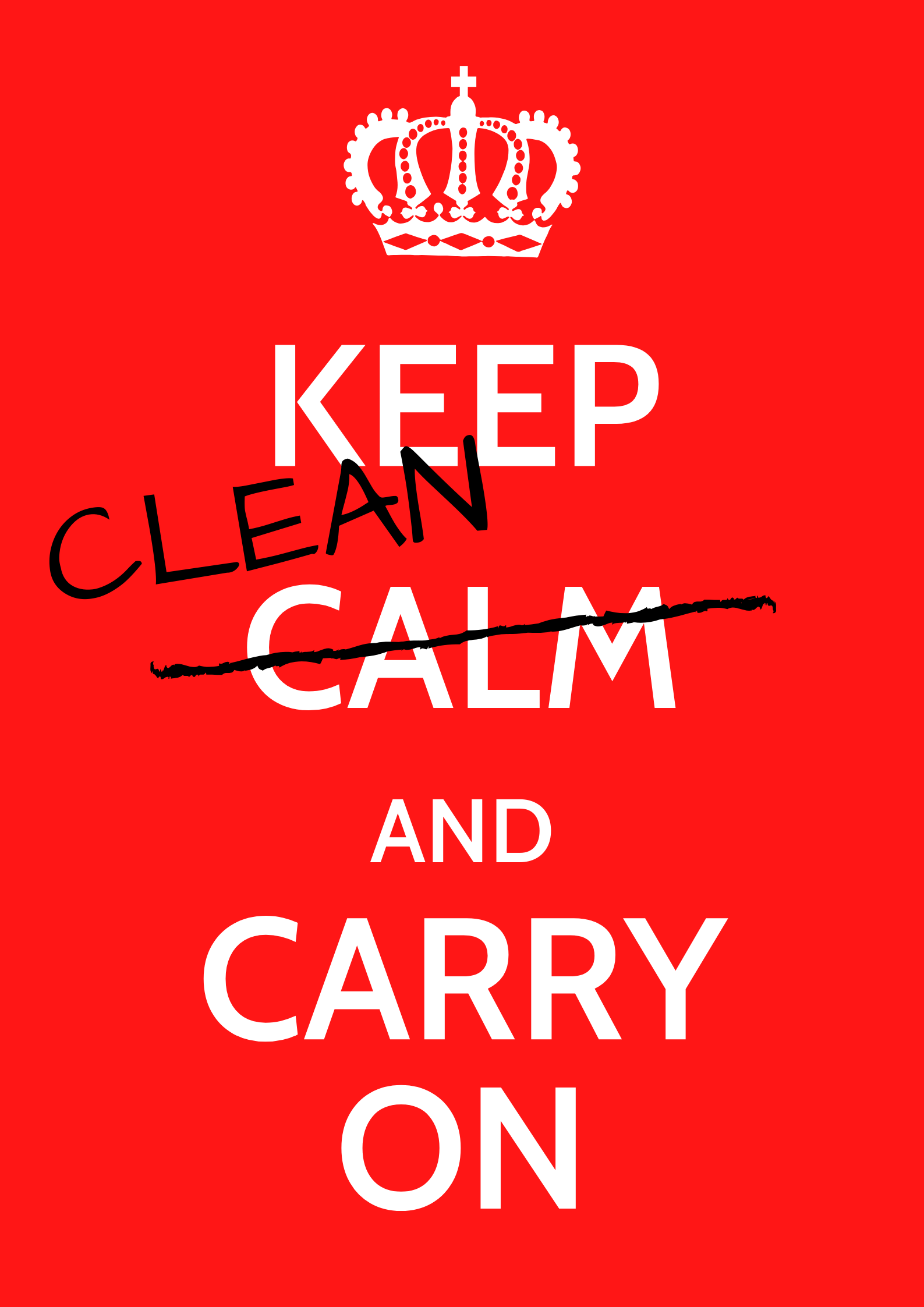 I guess after a bit of angst the team behind NRB20 - Northern Restaurant and Bar Show - have confirmed that they are going ahead with the exhibition as planned. 
Manchester Central Exhibition Hall Tuesday and d Wednesday next week, 17-18 March 2020. Get tickets here.
Update Update Update Sorry but the show has been postponed!  New dates coming soon.....
My hat's off, if it was appropriate, I'd shake their hands! It is brave and I think right. Looks like the economy is going to be rough for all of us over the next few months but the hospitality industry is going to be on the front line.
So hand sanitizer at the ready (though not attached to my belt!) I'm off to Manchester to demonstrate our, particularly relevant, WASHABLE, long-lasting menus. 
I was exhibiting two weeks ago at HRC in London. A little earlier in the crisis, I admit but lots of people there and I certainly feel fine.
As we've all been told "Wash your hands" Sing Happy Birthday to yourself twice...bathroom acoustics are always great..but you might get a few funny looks. As my friend told me later "Not out loud, you loon!" 
Look forward to seeing you there. Come and see what we've been up to in the last year. Remember these menus you can WASH in HOT SOAPY water day in day out. We are being used in an NHS Trust Hospital..only one so far but stop by and I'll show it to you.
cheers
Philip