Look Out, Christmas Is Coming!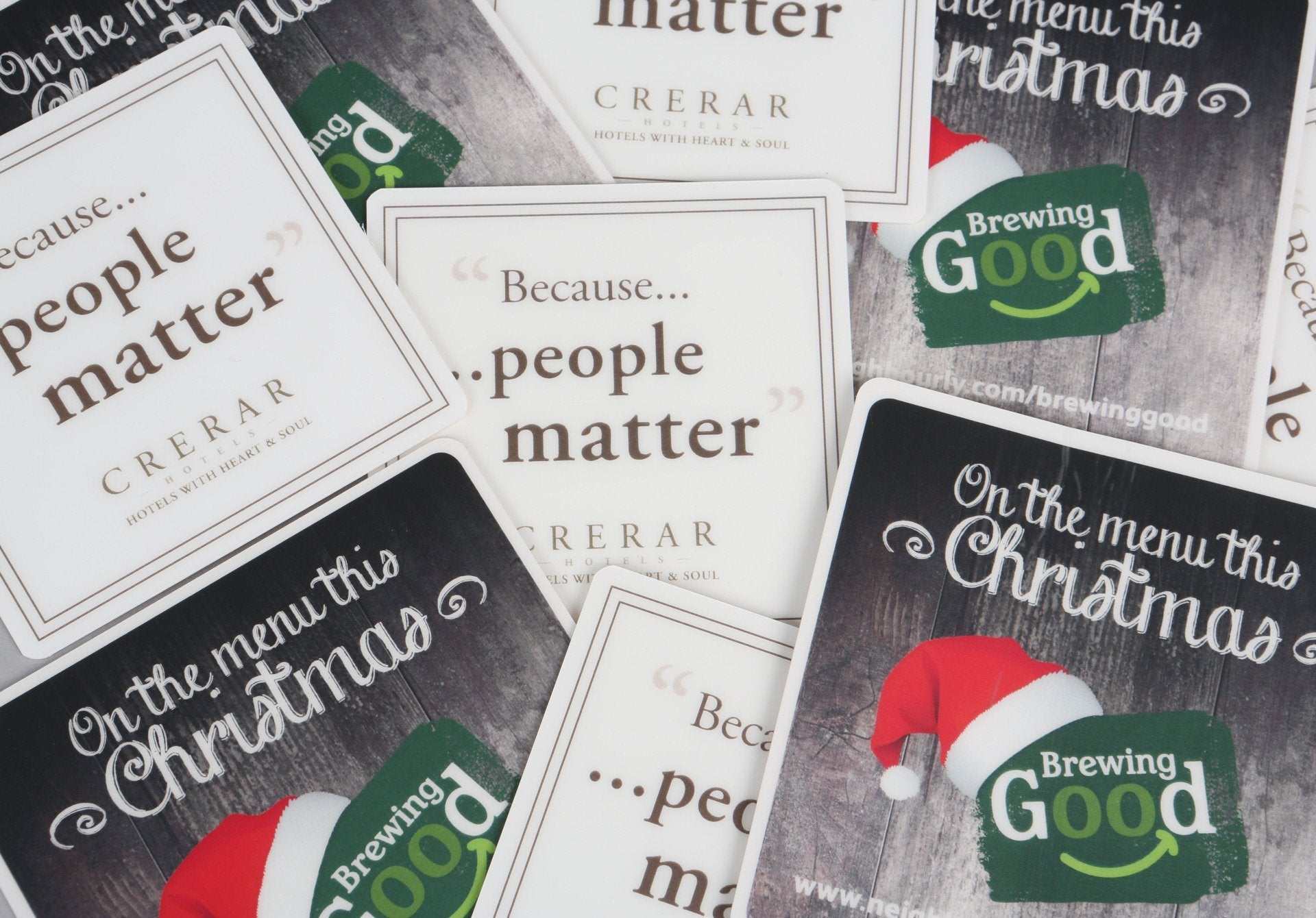 We're talking about when to change your menu... 
As we hurtle further into the busy festive period we all know what it's like...you're really busy with festive bookings and it's unlikely that you are thinking about next years' menu just yet... or are you?
We recently had a discussion in the office about whether venues should look at refreshing their menus during the festive season or wait for the New Year and it threw up a lot of conversation about whether it's a good idea to change your standard menu during the festivities or wait till the new year and implement your changes then.  
So when is the right time to change your menu?
Should it be before or after the festivities? The argument for changing the menu during the festive season means you can try new dishes when the restaurant is at its busiest gathering instant feedback, and know that any price increases will largely go unnoticed in amongst all the merriment.
On the other hand is it a kitchen nightmare? Your team are already stretched with the busy festive season and now you want to add new dishes and pricing into the mix too?
We'd be interested to hear your opinion, join us on our
Facebook page
and tell us what you think!
When you are ready to replace your menus make sure to get in touch so we can send you a SuperTuffMenus® quote, they're built to last and save you money.